ART-BAU is a modern company specializing in production and sales of German scaffolding systems. In our offer you can also find Krause aluminum mobile scaffold, Geda roofing lifts and slab formworks.
If you care about quality, delivery time, attractive price and professional council, our company will meet your requirements.
Our company is characterized by high professionalisms. We are there to help you make the right choice. We would be happy to answer your questions.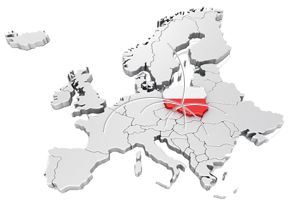 We actively cooperate with investors and companies in the whole European Union
. Our clients come from Poland, Czech Republic, Austria, Switzerland, Germany, Belgium, France, Norway, Sweden, Estonia, Latvia and Finland.